The Ecuador & Galapagos Experts
FIND YOUR DREAM ECUADOR TOUR NOW!
The best tours in Ecuador for 2023 – 2024 . Imagine Ecuador is an Ecuadorian Eco-Tour Operator with Ecuadorian management. We specialize in outdoor adventures like: whitewater rafting, kayaking school and courses, canyoning, rock climbing, paragliding, ziplining, biking, trekking, mountain climbing, bridge jumping, horseback riding as well as Amazon rainforest jungle tours to the Cuyabeno Reserve, Yasuni National Park, Tena or Puyo. We also provide Galapagos tours and cruises, island hopping, flights and tailor-made tours, honeymoon trips, wedding planner, bachelor party, family vacations for individual travelers or groups according to your special needs.
WHERE WILL YOUR DREAMS TAKE YOU?
Tours to the Amazon rainforest, the Cuyabeno Reserve, Yasuni National Park, Tena, and Puyo and Tours and cruises to the Galapagos Islands with flights included.
We also offer whitewater rafting, kayaking (including courses), canyoning, rock climbing, paragliding, ziplining, biking, trekking, mountain climbing, bridge jumping and horseback riding.
We organize custom tours for honeymoon trips, weddings, bachelor parties, and general trip planning for individual travelers, as well as families and groups, according to their special needs.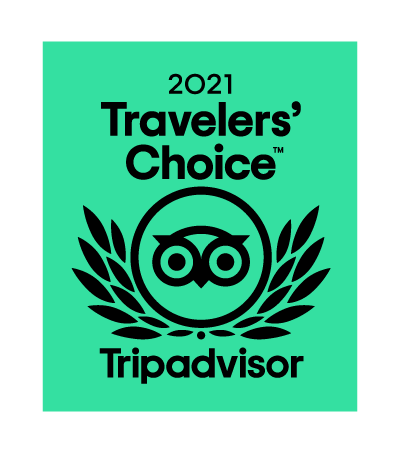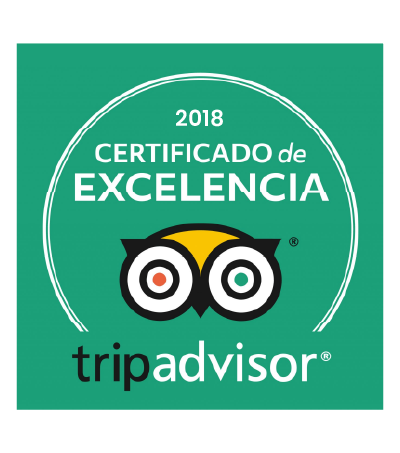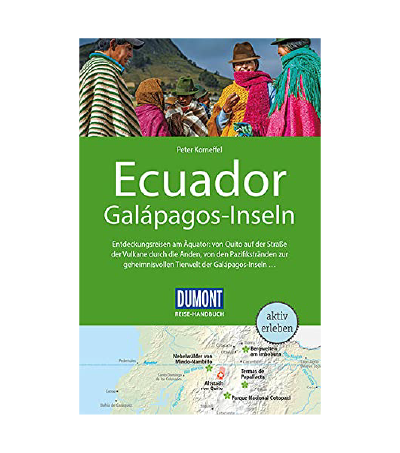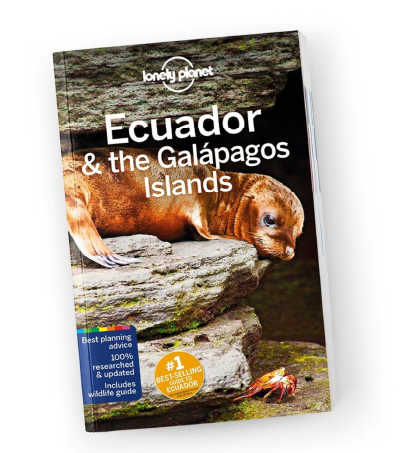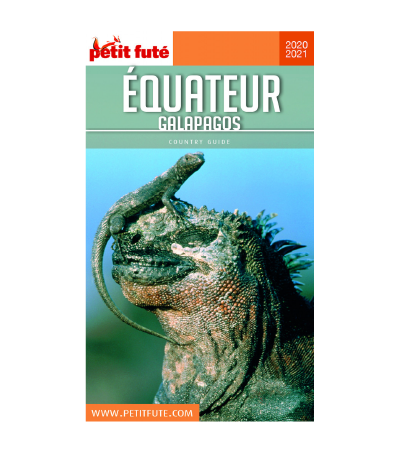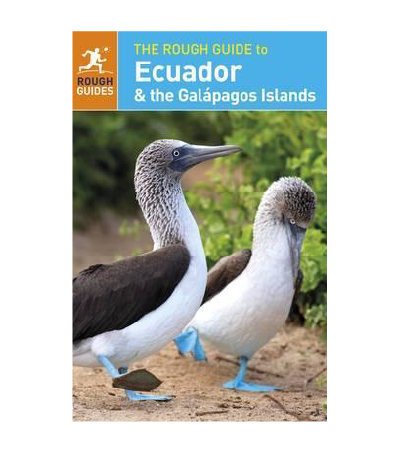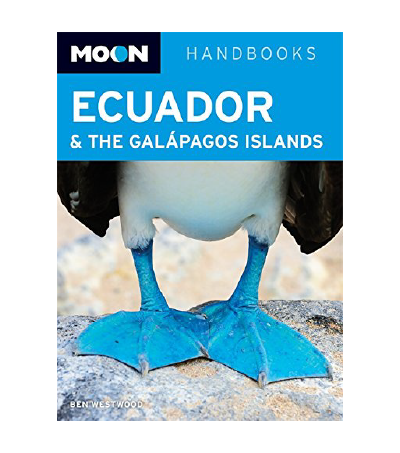 Travelers' Choice recognizes businesses that earn consistently great reviews. Travelers' Choice award-winners are among the top 10% of listings on Tripadvisor. Tripadvisor Travelers' Choice honors select accommodations, attractions and restaurants that consistently demonstrate a commitment to hospitality excellence.
While this year has been the toughest the travel industry has ever faced, we endeavour to recognise those who deserve praise and to promote the hard work of tenacious travel businesses. Recipients of Travel & Hospitality awards in 2022 were scrupulously selected based on the aggregation of reviews from multiple third-party sources. Selected by a panel of experts who analyse submission material, review customer feedback and compare the facilities of each entrant. Our winners are those who can demonstrate their uniqueness, quality of services and facilities and exceptional levels of customer care across a number of categories.
In this extraordinary year of the awards over 1,200 nominations were received for this years programme, and the standard of entries was incredibly high. The judging panel had great difficulty in narrowing down the entries but the winners reflect the very best in travel and hospitality standards. The team at Travel & Hospitality Awards, said: "We were overwhelmed by the quality of entries this year. We hope this guide will be a useful tool for discerning travellers planning their next luxury getaway. Congratulations once again to all our winners."
The full list of winners will be included in the annual awards publication that will be available for digital download in December. To receive this publication, you are encouraged to join the mailing list to be notified upon its release.
For more details on Travel & Hospitality Awards, go to www.thawards.com
FOLLOW US ON OUR SOCIAL NETWORKS